The first step in developing an online customer training program is to create a unique training program. It is essential to identify the training goals and objectives of the online customer training program.
Identify the customer's profile who would be benefitted from this online customer training program. Decide on the required content, length of each section, images, videos, e-books and documents. Create a design which would be visually appealing and engaging to users.
There are various ways through which you can launch your online customer training program. You can host a webinar where you invite people to join you in your webinar room or through Skype or Google Hangouts for a live chat with your audience.
If you want to reach out to more people, then use different social media platforms like Facebook, Twitter and LinkedIn, where you can post live updates and announcements about your online customer training program and engage with your customers directly.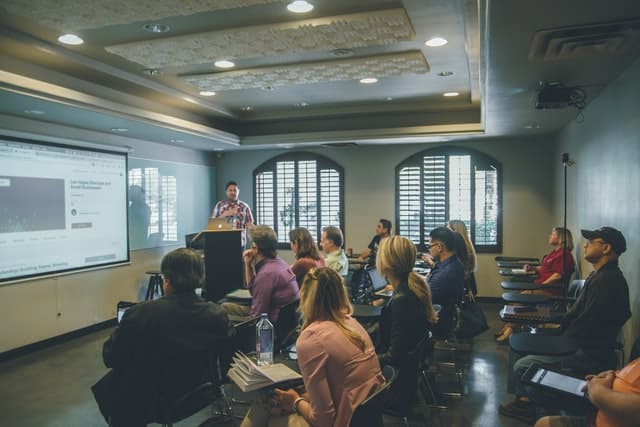 How do I track my online customer training programs?
The second step in creating an effective online customer training program is tracking the performance of your e-learning course so that you can make improvements as per user feedback.
The e-learning course should include performance tracking tools like real time analytics where one can check how many people have viewed the course, how many of them completed it and how many took the test at the end of the course.
Also, provide options for customers to share their feedback through online survey forms and feedback boxes. The surveys should be short and precise so that they can provide you with useful information about your online customer training program.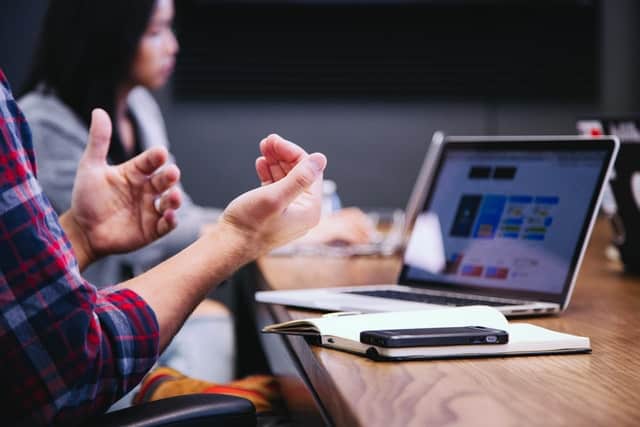 Analyse all this data and take appropriate action on it. You can also use different tools which allow you to track user behaviour on your website by recording their clicks, mouse movements, scrolling etc.
It helps you understand why some users are not taking interest in your online customer training program and what changes you need to make in order to make it more engaging for them.
With CudyLMS, you could create an impactful customer training program without spending too much money. Learn more on CudyLMS.