Learning a native language is very important in life. And in today's world, people are increasingly turning to the internet for various services. Even for Chinese lessons, there are many online Mandarin Chinese tutoring websites that offer Mandarin Chinese tutors.
Freelance or full-time tutor, which one is the best?
Freelance Chinese tutors are great if you need help with Mandarin Chinese occasionally. However, if you are serious about learning Mandarin Chinese, it may be better to look for a full-time Mandarin teacher rather than a freelance one who can dedicate more time to your studies.
Unlike a freelance Mandarin tutor, a full-time Mandarin Chinese teacher will be able to spend more time teaching you and helping you with your Mandarin Chinese courses. You can also have more contact with your experienced teachers, which is especially useful if you are having difficulty understanding Mandarin Chinese or need some extra help on Mandarin Chinese.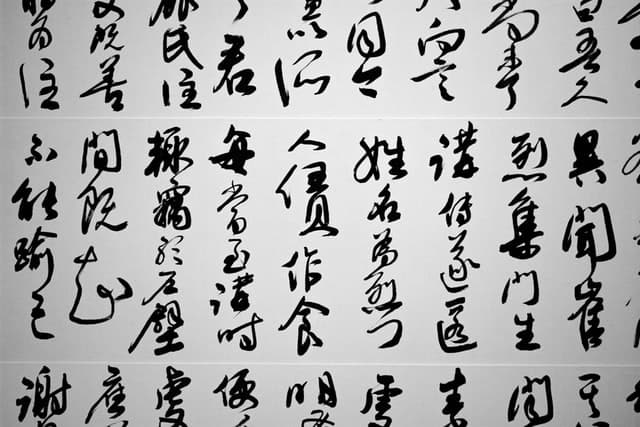 The best way to find a full-time tutor is to look for one at your local university or college. If you don't have access to a university or college, you can also look for tutors online. As mentioned above, there are many online classes websites that offer full-time tutors.
To find a good online professional teacher, you can search for one by his or her location, price, experience, and qualifications.
For example, you can search for a Mandarin Chinese tutor in your area who has at least 5 years of experience and is willing to teach part-time. This way, you can narrow down your search and find the best possible tutor for your Mandarin learning needs.
How can I find an online freelance, Mandarin, Chinese teacher?
So how can Chinese language learners find a good online teacher for Mandarin Chinese? There are some important factors to consider when searching for an online teacher. Here we have prepared a few tips to help students find the best online teacher.
1. Start by setting your budget
First, you need to determine how much you are willing to spend on an online tutor. Then, you can search for online tutoring websites that offer tutors at your budget.
Most online tutoring websites have a monthly subscription. Some of the more expensive sites even offer a free trial period of 1-2 weeks, which you can use to evaluate the online tutor before paying.
There are also some sites that charge you a fixed price for every hour or half hour of tutoring. You can then choose to book sessions as you like.
Some sites allow you to schedule sessions ahead of time, while others let you book sessions as you go.
2. Check out the profile of the online tutor
A good online tutor will be very clear about his or her teaching background and qualifications. Look for a profile that includes information such as where the tutor is from, whether he or she has a university degree, and what experience he or she has in teaching Mandarin Chinese.
The best online tutors will also provide information about their teaching methods and learning styles. For example, some tutors may prefer to use learning tools, such as, videos to teach Mandarin Chinese, while others may focus on spoken Mandarin Chinese.
Some private tutors may even have experience in specific fields such as medicine or law. This can help you find a suitable private tutor if you are looking for someone with specific skills or interests.
3. Look at the online tutoring website's features and service levels
Before signing up with an online tutoring website, it is important to check out its features and service levels.
For example, does the site offer lesson planning tools? Can you schedule lessons ahead of time? Is there an option to message your tutor? What payment methods are available?
How is customer support? The more useful features an online tutoring website offers, the better your experience will be.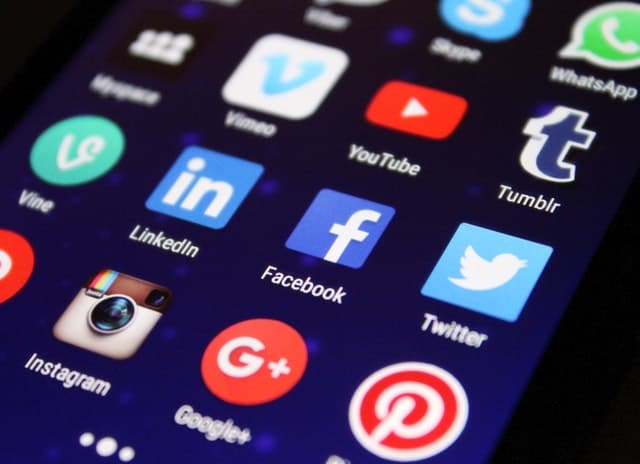 4. Check out the reviews of the online tutoring website
In addition to checking out the profile of the online tutor, it is also important to check out reviews of the online tutoring website.
The best way to do this is to check out review sites. These sites usually allow you to read reviews written by other users who have used an online tutoring website before.
Another option is to look at a site's Facebook page or LinkedIn page. Many tutoring websites will have social media pages where they post photos and information about their company and staff members.
You can check these pages for more information about the site's services and features, as well as read some user reviews.
5. Check out a free trial session with your chosen tutor
If you are still unsure about an online tutor, it can be a good idea to ask for a free trial Chinese classes with him or her before committing to any paid sessions. By using a trial lesson, you can see if you like your tutor's teaching style and if he or she is a good fit for you.
Overall, finding an online tutor is relatively easy. If you have a budget and set out to find a tutor with the right qualifications, you can quickly find one that is suitable for your learning plan.
Learn Mandarin Chinese, find freelance and full-time tutors, start learning with the best part time tutor. Join Cudy!