Over the course of the season, we've had a number of players who were in our program for a period of time. One of the most common things we hear from them is how difficult it is to keep up with their training during the off-season.
Some of these players are working full-time jobs, others are going to school full-time, and some have families and other obligations that make it difficult to devote much time to their training.
So what can you do during your off-season?
The good news is that if you take care of your business during the season, you'll be in a great position to succeed during your off-season as well. It doesn't take much to maintain your conditioning and continue building on the skills you've already learned.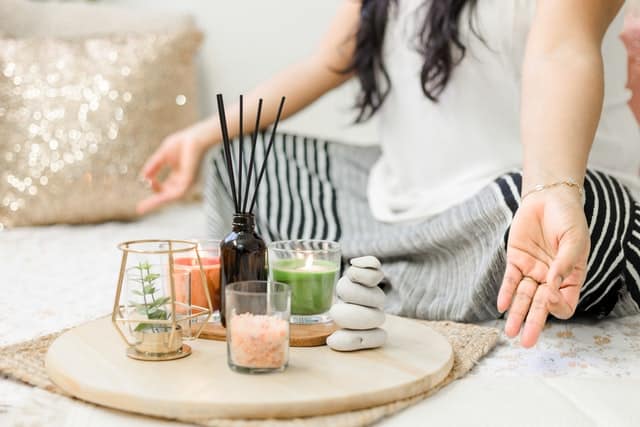 Here are some things you can do during your off-season:
Continue conditioning
If you are following our recommended warm-up protocol, conditioning should be a part of every practice and game. However, it's important to keep your conditioning at a high level throughout the year – not just when we have practices or games scheduled. Use this as an opportunity to build on what you learned during the season.
If you have a hard time getting your form right, keep working on it. If you felt like you were lacking endurance, push yourself a little harder. Keep training at a high level throughout the year, and by the time next season rolls around, you'll be able to put in some great performances during the season.
Continue working on individual skills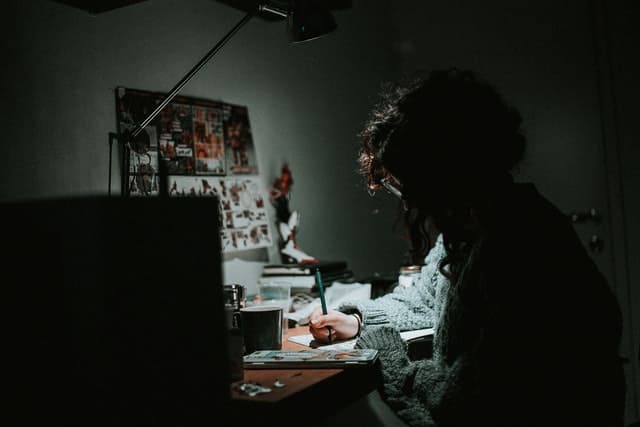 Even if you're not playing basketball with your teammates, you can still work on your individual skills. If you're struggling with your form on a particular shot, practice it as much as you can. It may seem like overkill, but it's not going to hurt anything.
And if you're able to fix some of the issues that were holding you back during the season, you'll be that much better off next year.
Work on your mental game
You don't have to play games or practice to work on your mental game. There are plenty of things you can do to help yourself improve in this area.
You can work on visualization techniques and try to recreate certain situations that happen during games in your mind. Another great way to improve your mental game is by watching film of yourself and breaking down what worked and what didn't.
And finally, if you find yourself struggling with motivation or discipline, try setting some specific goals for yourself – whether it's how many days you want to practice each week or how many hours you want to put in at the gym.
The off-season is a great time to work on your individual skills and get better in areas that you struggled with during the season. You can upskill yourself with the help of coaches on Cudy Lifelong. Sign up now!